5 Tips For A More Agreeable Experience With Adult Braces
5 Tips For A More Agreeable Experience With Adult Braces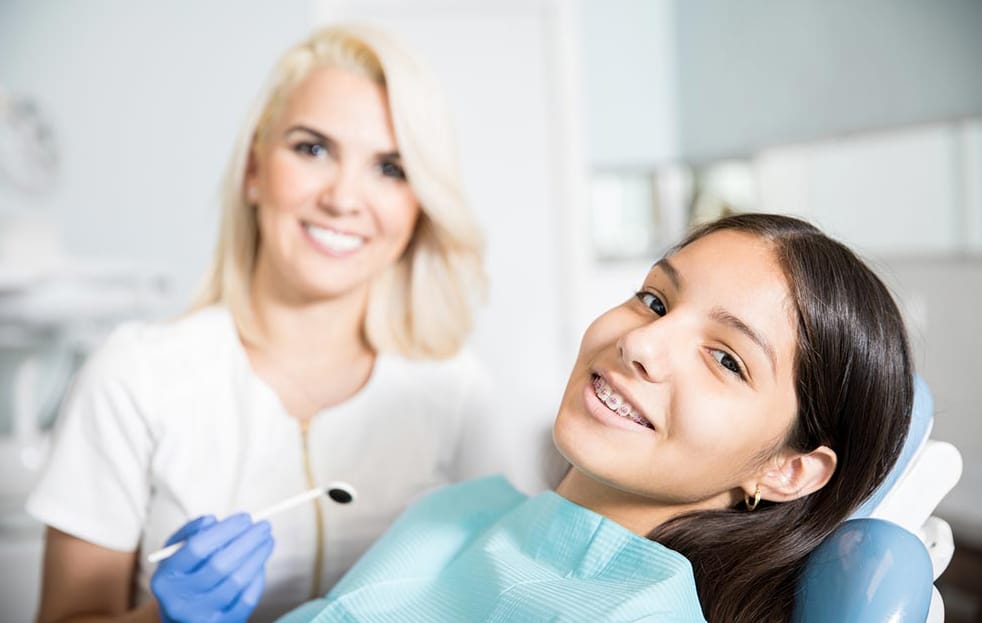 If you are in the market for a set of adult braces, you may have some questions or concerns. While braces can be an effective way to straighten teeth, they can also seem like an uncomfortable or awkward experience. While the procedure and treatment duration aren't that troubling, it's worth knowing how to help things.
Luckily, there are ways to make the experience more agreeable. In this article, we will share some tips to help you have a more comfortable experience with adult braces.
1. Practice Proper Dental Care
This includes brushing your teeth twice a day with fluoride toothpaste and flossing daily. Braces can make it more difficult to clean your teeth, so it's important to be diligent about your dental hygiene. Additionally, using an antimicrobial mouthwash can help to kill bacteria and freshen your breath.
2. Know What Not to Eat
While you are undergoing treatment with adult braces in Sooke BC, it is important to be mindful of what you eat. Sticky or hard foods can damage the brackets and wires, causing discomfort or even delaying treatment.
Some foods to avoid include chewy candy, popcorn, nuts, and hard candy. Instead, opt for soft foods like mashed potatoes, pasta, and cooked vegetables. Avoid sugary or acidic foods and drinks.
3. Consider Ceramic Braces
Ceramic brackets use clear or tooth-colored materials that blend in with your teeth. While not always as durable, they can be a good option if you're concerned about the appearance of your braces.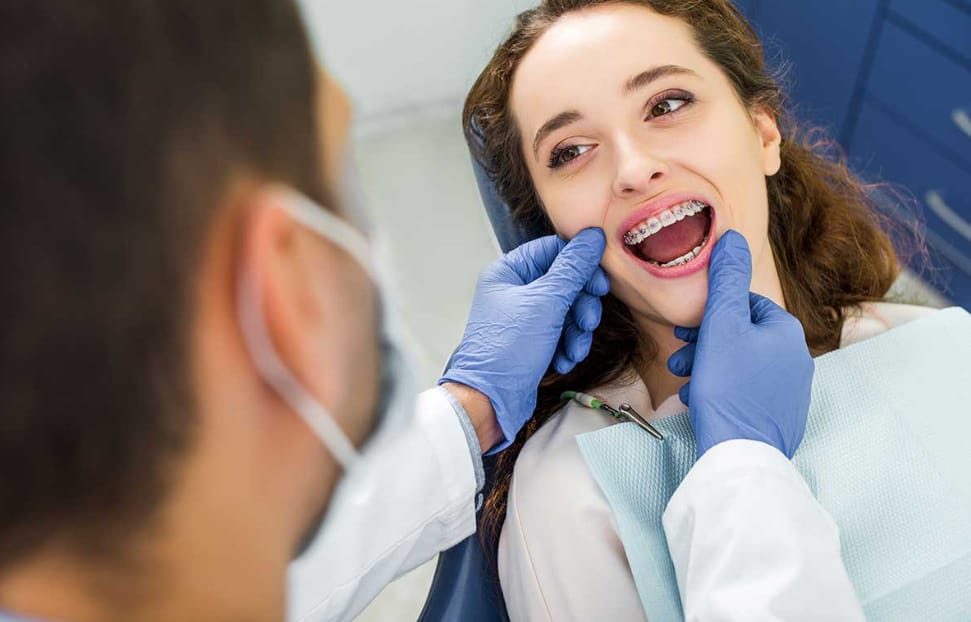 4. Custom Braces Can Help
Custom braces are another option for adults who want a more comfortable experience with orthodontic treatment. These braces are made to fit your teeth specifically, which can result in less discomfort and fewer adjustments.
Additionally, some custom braces use a self-ligating system that eliminates the need for elastic ties. This can reduce friction and make the braces more comfortable.
5. Ensure Regular Dental Visits
Regular dental visits are an important part of maintaining good oral health, especially when you are undergoing orthodontic treatment. Your dentist can monitor your progress and make any necessary adjustments to your treatment plan.
Conclusion
If you're considering adult braces, you might understandably also be curious about making the experience more comfortable and less awkward. By practicing proper dental care and keeping in touch with your orthodontist, you can have a more agreeable experience.
Remember, the discomfort of braces is temporary, but the benefits of a straight, healthy smile can last a lifetime.