How Can Dyslexia Center Help Your Child?
How Can Dyslexia Center Help Your Child?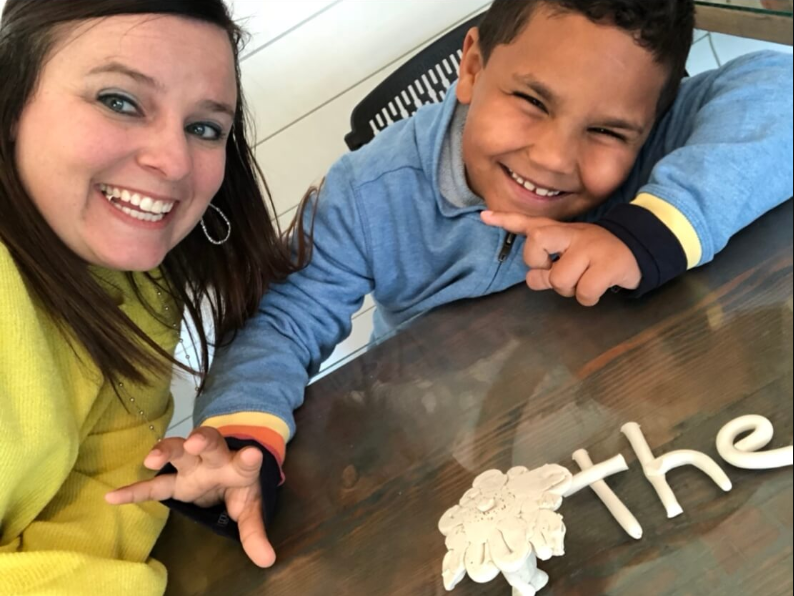 Looking for Dyslexia center? Dyslexia is the most common learning disorder that hinders people from recognizing and using sounds in languages. It's not only popular among children but can also affect adults. Anyone suffering from Dyslexia can be smart if enrolled in the best Dyslexia center from which they'll get the necessary support to enable them to cross that bridge. 
At the early stage, kids may delay talking and take too long to understand simple words. Later, when they join a school, they will often face challenges reading, spelling, and even writing certain words. Taking your child to a Dyslexia learning center will benefit them in the following ways.
Focus on the kid's challenges
Kids with Dyslexia may have a problem keeping pace with their counterparts, especially when in school. They'll always be behind; if necessary, attention isn't given. However, the Dyslexia learning center focuses on the challenges the kid is facing other than rushing to complete the lessons.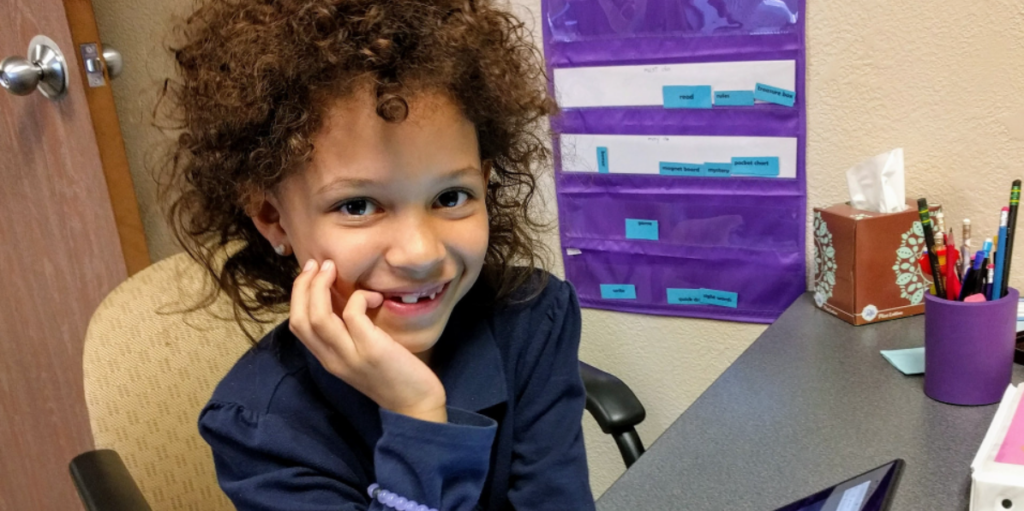 The tutor will revisit the challenging area and use new learning strategies to ensure the learner conceptualize and comprehend the topic accordingly. There is also special education tutoring that helps them grip everything.
It helps them grow comfortable.
In most situations, kids find it difficult when they realize there is no one listening to their needs. They lose faith in people and are too shy to seek help in the process. This makes their life miserable.
However, Dyslexia learning centers have personnel who have worked with kids suffering from the same problem, and they encourage the kids to speak out when in need of help. This makes them grow comfortable knowing they can ask for help and get it from their teachers and others around them.
Alleviate Testing Anxiety
Anxiety is one of the most challenging health conditions that have affected many children with a learning disability, such as Dyslexia. In the Dyslexia center, tutors help kids develop strategies that can help them tackle challenges they face while learning. It makes the kid courageous and composed, thus helping to alleviate testing anxiety.
Determination of the best test-taking method
Students with learning disorders are never tested the same way as their counterparts. Therefore, the task of a Dyslexia tutor is to determine the kid's special needs and determine an appropriate testing method.
This helps the trainee to learn effectively without facing difficulties. With open-ended multiple-choice questions, the learner will be able to know how to handle such questions with the skills impacted on them during the training.
Conclusion
Other benefits of enrolling a child in a Dyslexia learning center are to help them identify the child's unique learning style, improve their confidence, and secure their lifelong success. As we have seen, the Dyslexia center has numerous benefits for kids with learning disabilities.
For more information visit our website!