What Do You Need To Know Before Visiting A Medical Cannabis Clinic?
What Do You Need To Know Before Visiting A Medical Cannabis Clinic?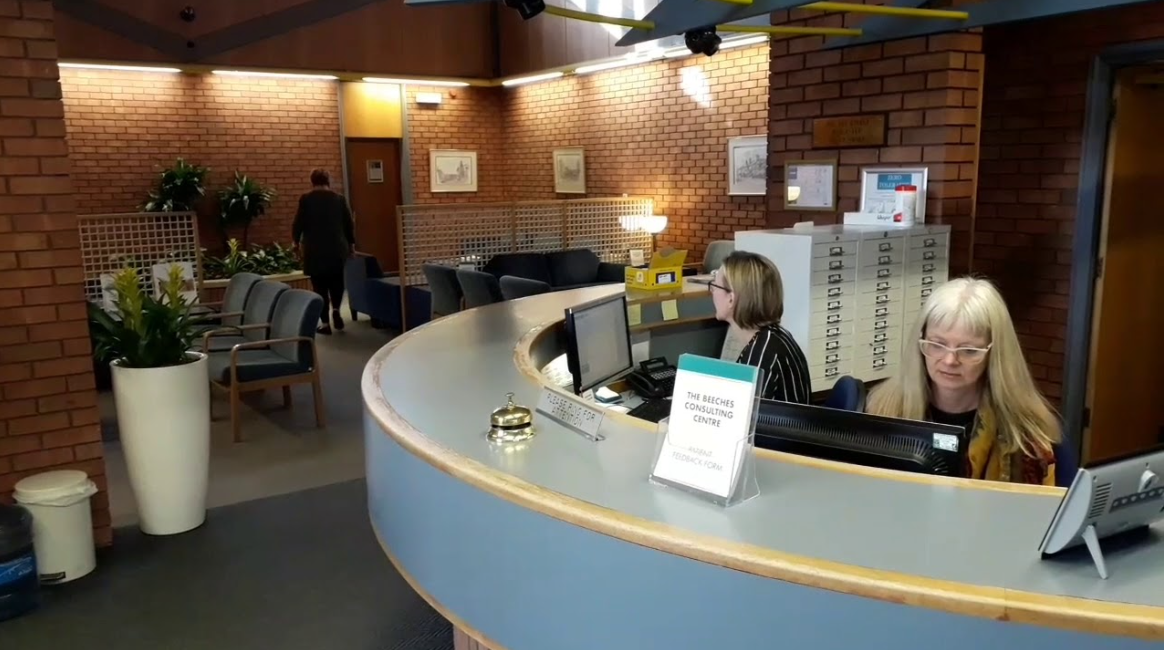 Before you visit a medical cannabis clinic, there are some things you should know to ensure your visit is as smooth and comfortable as possible. First, it is important to understand the difference between a medical cannabis clinic and a marijuana dispensary.
A medical cannabis clinic is a place where qualified doctors can prescribe medical marijuana to patients who qualify for it under state laws. Dispensaries, on the other hand, do not offer doctor visits but sell cannabis products for recreational or medical use. If you are interested in visiting a medical cannabis clinic, there are several things you should ask yourself before making an appointment:
Do I qualify under state law? Medical marijuana use is legal in many states, but not all. If your state allows it and you have been diagnosed with one of the qualifying conditions, then yes, you do qualify!
What kind of doctor will be prescribing my medicine? Look into whether the clinic has any requirements for their doctors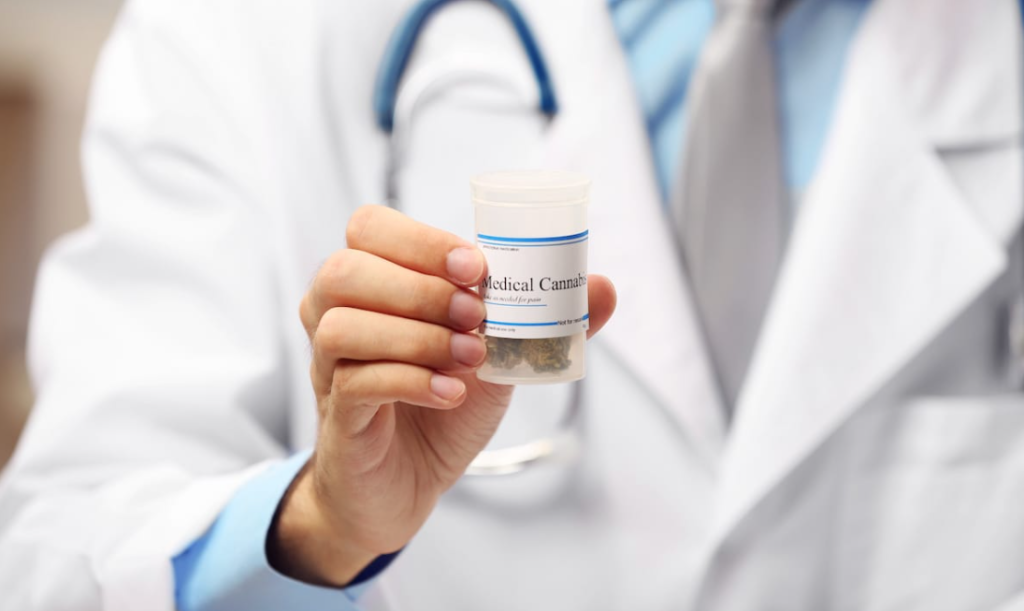 Some may require that they have specialized training or experience with treating patients with similar conditions before prescribing them medication. Others may simply follow state guidelines for what conditions warrant treatment with medical marijuana. This information can be found on the clinic's website or by calling ahead to ask questions about their process and policies.
What to expect at your medical cannabis clinic visit?
You may be a little nervous when you first head to your medical cannabis service clinic, but do not worry; here, you will get help about some things you can expect during your visit:
You will be greeted by friendly staff members who will introduce themselves and make sure that you feel comfortable with them.
You'll meet with a doctor who will ask questions about your medical history and symptoms, as well as any other information they need to make sure that you're getting the best treatment possible for your condition.
The doctor will then talk with you about how medical cannabis might help treat your symptoms or conditions, as well as how often they recommend using it and why they think it will work for you
After the doctor has all the information they need and decides whether or not medical cannabis is right for you, they will write a prescription for whatever amount of medical marijuana works best for your needs!
You can also expect the right information regarding using the dose from the medical cannabis clinic.