6 Tips for Seeking Reliable Optical Optometrist Services
6 Tips for Seeking Reliable Optical Optometrist Services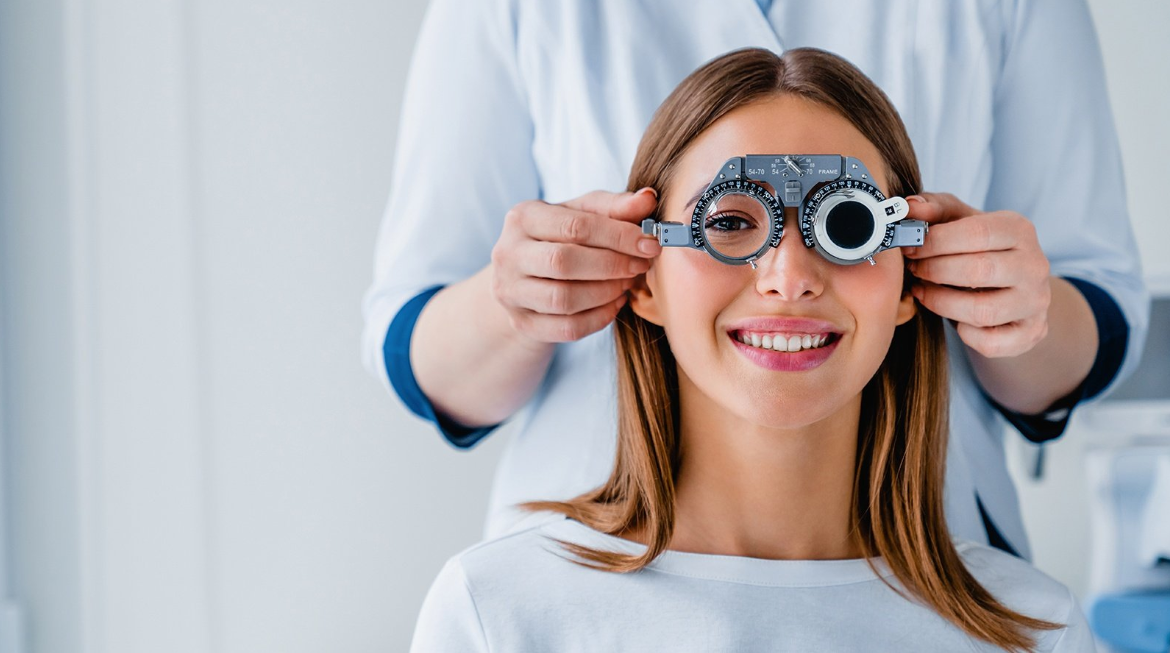 When it comes to maintaining good eye health, finding the right optical optometrist is crucial. You might need professionals who can diagnose and treat a wide range of eye conditions.
From simple visual impairments to more complex issues like glaucoma and cataracts. However, with so many optometrists to choose from, it can be difficult to know which one is the best fit for your needs.
Here are a few tips to help you seek out reliable optometrist services.
1. Check For Credentials
Before scheduling an appointment with an optometrist, be sure to check their credentials. Look for an optometrist who is licensed and certified by the appropriate governing body in your area. This will ensure that they have the necessary training and qualifications to provide you with high-quality care.
2. Ask For Recommendations
Word of mouth is one of the best ways to find a reliable optometrist. Ask friends, family members, or your primary care physician if they have any recommendations for optometrists in your area. They may be able to provide you with valuable insight into the quality of care provided by different optometrists.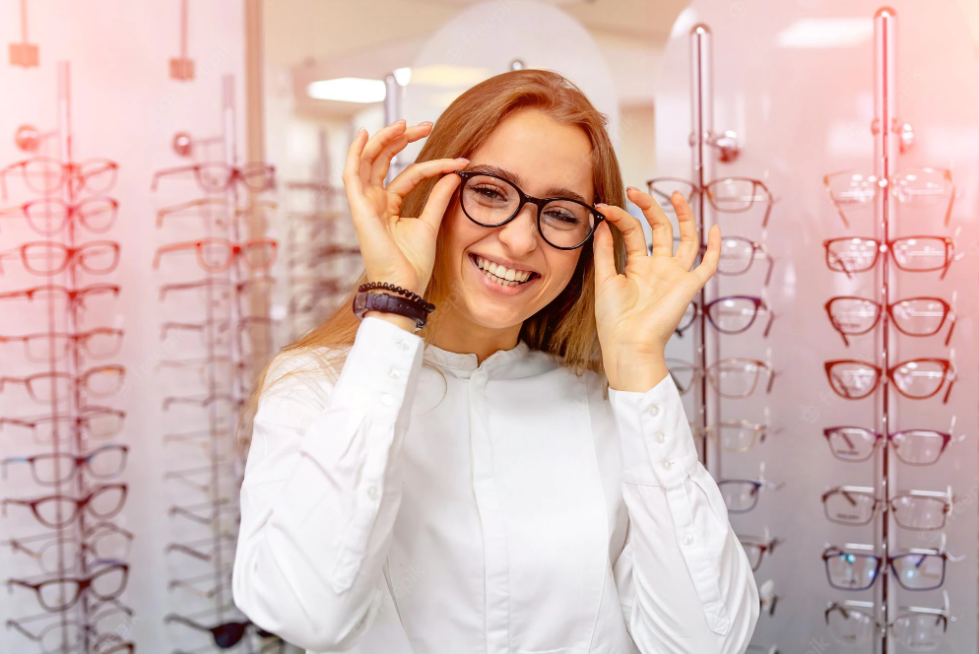 3. Research Online
The internet is a great resource for finding reliable optometrist services. Look for online reviews or testimonials from other patients who have visited the optometrist you are considering. Testimonials can give you an idea of what to expect and whether or not they provide high-quality optical care.
4. Look For Specialized Services
Some optometrists may specialize in certain areas, such as pediatric eye care or the treatment of specific eye ailments. If you have a specific eye condition or need, look for an optometrist who has experience and expertise in that area.
5. Consider Location and Office Hours
Consider the location of the optometrist's office and their office hours. Make sure the address is convenient for you and that the office is open during times that work for you.
6. Insurance Coverage
This is a logical step for any healthcare provider. Verify that the optometrist is covered by your insurance plan, or check if they accept your insurance. This can save you from unexpected or overt costs.
Conclusion
Finding a reliable optical optometrist is essential for maintaining good visual health. With these tips, you can find an optometrist who is qualified, experienced, and able to provide the care you need.
Remember to check credentials, ask for recommendations, research online, and consider specialized services. And don't neglect location, office hours and insurance coverage when making your decision.