Plasma Therapy Is The Best Option For Skin Rejuvenation
Plasma Therapy Is The Best Option For Skin Rejuvenation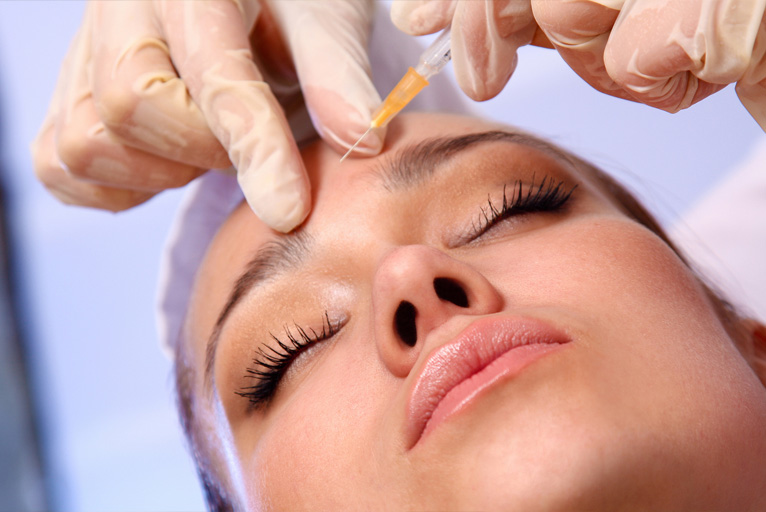 For skin rejuvenation, different kinds of treatments are given to the skin of the patients in modern dermatological ways. Among all the treatments, laser skin treatment is criticised the most as it has many side effects that last for longer. Nowadays, the fame about laser therapy is demoralized as you might face severe after-effects of this treatment. Today, there is another better and more effective type of skin treatment that has been used known as plasma therapy or skin regeneration system. This is a far safer and better result providing therapy as compared to skin laser therapy.
Complexities in laser therapy and plus points of plasma therapy:
Laser therapy can be harmful to the skin as it will clear the peels on aged skin through using controlled heat-induced laser rays. But in plasma therapy, the Portrait system allows precise and rapid treatment of aged skin by creating controlled heat-induced wounds on the skin. Within a handpiece, the nitrogen gas is converted into plasma by creating controlled heat-induced wounds on the aged skin, this is known as a rapid treatment for aged skin. Plasma is the fourth state of matter, after liquids, solids and gases. In short, a plasma is like gas with energy to spare.
In plasma therapy, heat is considered one of the basic things that are used to make the skin younger. When the Portrait is used, energy is released to the skin when plasma is inserted, which simultaneously heats the skin. In laser therapy, the energy of the laser is absorbed by the skin as the skin pigments become active to absorb them. But in plasma therapy, the Portrait system treats the skin evenly irreverent to skin pigmentation. In most studies of comparison between laser and plasma therapy, it has been discussed that full-face treatment with plasma therapy takes less time and skin downtime and facial peelings are minimized as compared to laser therapy.
Getting plasma therapy is a better option:
After getting the treatment of plasma therapy, most of the patients often face effects like swelling and redness that last for two to four days. As compared to the laser therapy, the patient can be healed within one week if he gets plasma therapy because it can take longer if you choose to get laser therapy. The treated skin exhibited increased strength and collagen growth. Plasma therapy is considered the best in these times in which the damaged or aged skin of the patient is removed in less time and it gets healed even in a shorter period.
For more information, visit our Website.