Guidance About IVF Cost In South Africa
Guidance About IVF Cost In South Africa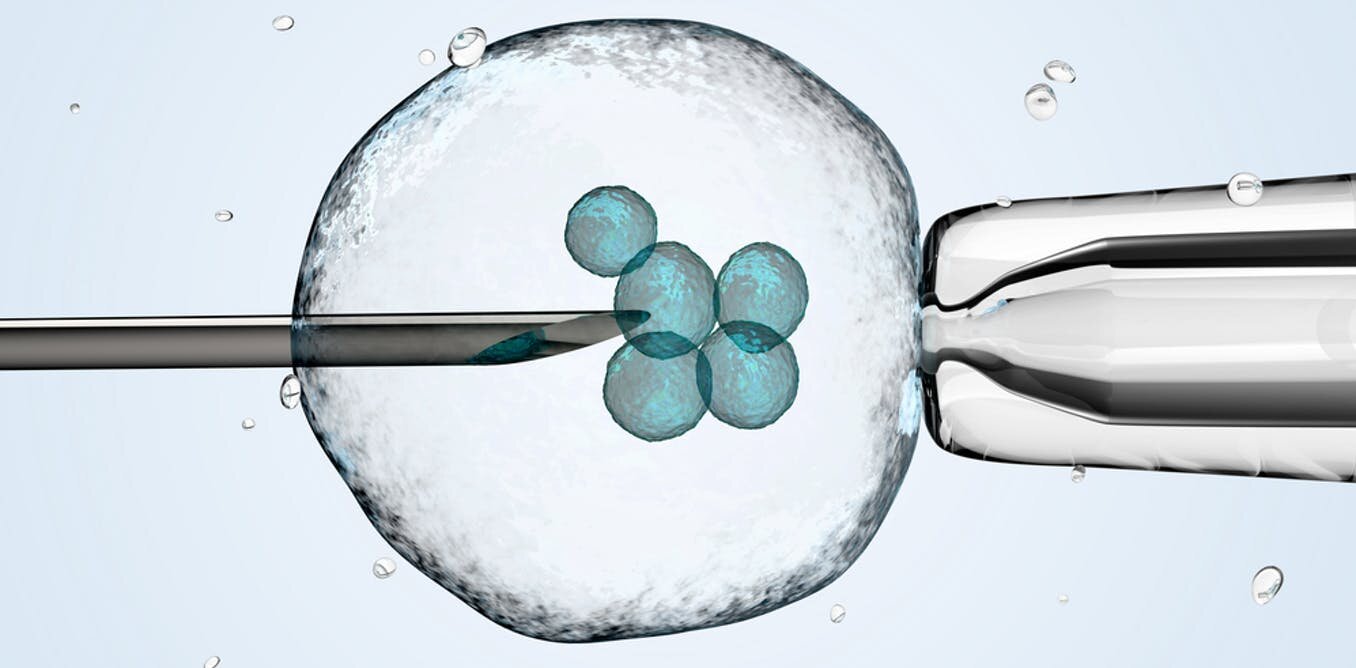 Indubitably, fulfilling your dream of having a kid is priceless, but there is a particular IVF cost in South Africa; however, this treatment has helped many couples worldwide. Moreover, these costs vary from one couple to another for several reasons.
IVF Cost in South Africa:
IVF is a common name for Intra Vitro Fertilisation; it is a procedure by which an embryo is produced to grow outside the women's womb, and then through the treatment, it is transferred to the women's womb. The process includes retrieving eggs from the ovary, selecting the most suitable ones for reproduction, then joining them with the sperm and letting it grow in a controlled environment.
After this, the chosen embryo is placed back into the woman's womb, where it grows, and after the specified gestation time is completed, a child is delivered. The different stages of IVF include acute monitoring and extreme caution. It makes it a costly treatment. However, IVF price varies from clinic to clinic and depends on the nature and level of expertise needed.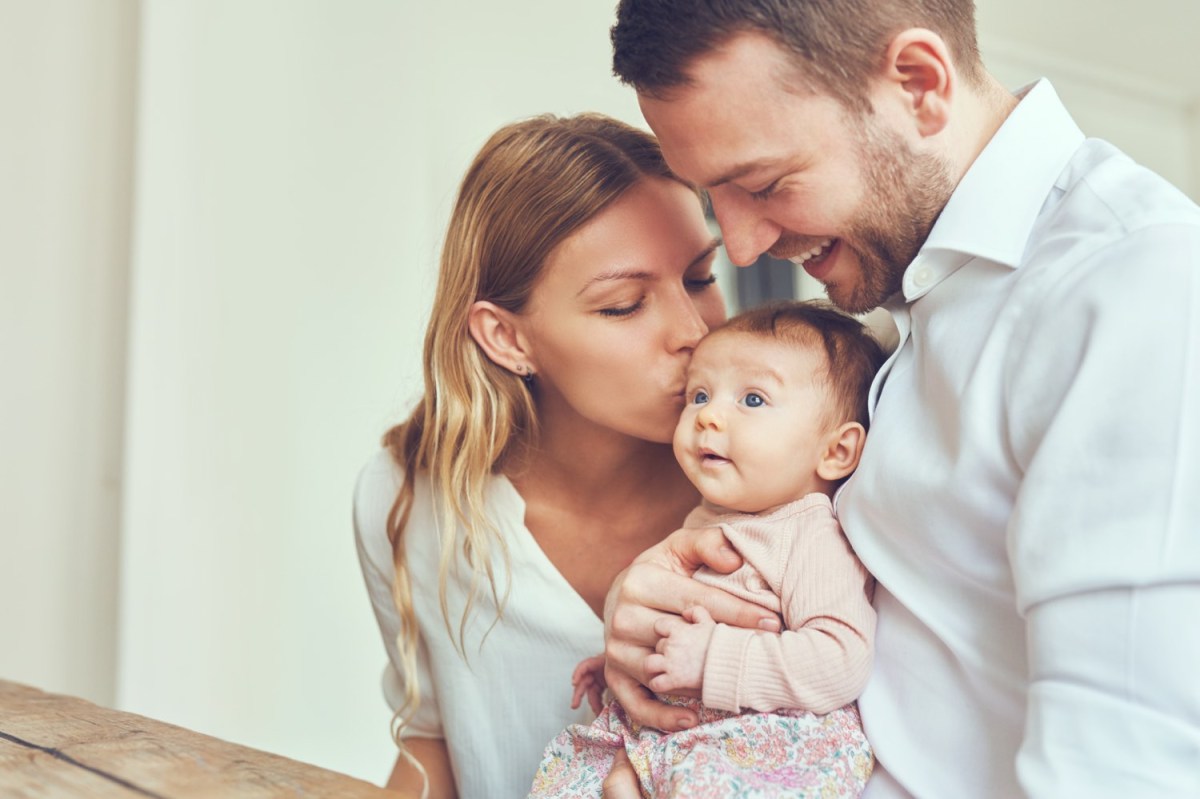 Moreover, IVF expenses also rise with the rise in the age of the pregnant woman. Although, it is dependent on many external factors such as the number of cycles of treatment that will be required, the level of medication, the number of medicines that have to be applied and the rate of success. Altogether, the cost involves other incidental expenditures such as consultation fees every time an appointment is produced and also the cost of extra medicines.
Therefore, the IVF cost for two women cannot be the same. So if one is choosing options such as low-cost IVF, then a couple should ensure that this low expense does not mean the poor quality of the treatment.
Depending on the test requested by the doctor, the female blood test will cost you up to ±R4,035.00, and a male blood test will cost you up to ±R4,035.00, R1798.00 for semen analysis. However, the prices might increase with time. Moreover, an estimated cost is between R56 000 and R66 000 per treatment cycle. Succinctly, the particular procedure needed in terms of your personalised protocol will also be based on your unique, solely treatment plan and best IVF treatment.
Undoubtedly, the IVF cost in South Africa increases from time to time, including various other factors through which the treatment changed, and also the age of women matter a lot. Because with the rise in age, fertilisation with one's egg also reduced. However, an increased rate of various embryo transfers is ordinary in women having more age, and again it adds extra expenses. For more information visit our Website.